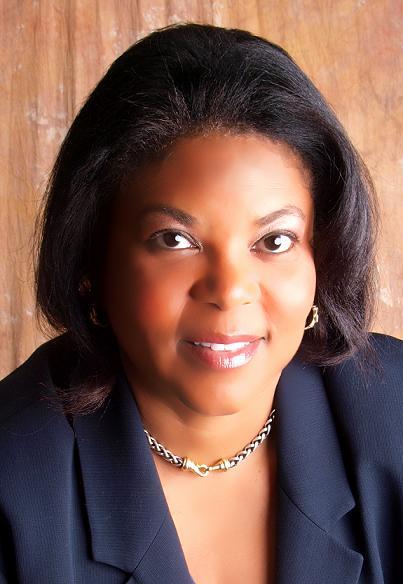 I love people and I love making people feel good about themselves!
I never say anyone has a bad smile, just a smile that needs a tweaking or a reboot – and I'm fortunate because I provide those services and get to see how my work can completely transform a person's life!
The saying, "A smile can change lives," is very true: it can change a day, change a person, change a thought, change an impression, change a result. A smile is a universal language that needs no translation, as it reaches all people. No matter an individual's race, color, religion, socioeconomic status, education, or age, they understand a smile and respond with their own!
As an orthodontist, I love the interactions I have with my patients and families and being involved in what's going on in their lives, work, school, family, and interests. I am there during good times, sad times, funny times, difficult times, and because I see patients so often, I really get to know them as individuals. That, in itself, is deeply fulfilling.
What is even more rewarding, though, is being there for the reveal as a patient – a person who's become my friend – sees their changed smile for the first time. Their new and improved smile: Their Best Smile!
~ Dr. Jacqueline D. Brown Bryant
Background and Education
Dr. Brown is a third-generation dentist: her great uncle, then her father, and now her. By the time she was nine, and growing up in Nashville, Tennessee, she knew she wanted to follow in their footsteps, and then specialize in orthodontics. Even at that young age she loved working with her hands, was developing an artistic eye, and had a mathematical mind that could see an end result – and how to get to it.
She attended Brandeis University, where she received her Bachelor of Arts degree, and then Meharry Medical College, where she was awarded her Doctorate of Dental Surgery (DDS) and was a member of Omicron Kappa Upsilon National Dental Honor Society. Dr. Brown then pursued a Master of Science (MS) in Orthodontics through a rigorous program with a full merit scholarship at the University of Michigan.
Having practiced for over 30 years, Dr. Brown is proud to say she loves her profession as much today as when she started. Through orthodontics she brings all of her skills and knowledge together to design and perfect smiles, affecting people's lives, physical and mental health, self-esteem, and confidence!
Professional Affiliations, Continuing Education, and Activities
Dr. Brown is an active member of the:
American Association of Orthodontists
Middle Atlantic Society of Orthodontists
Maryland State Society of Orthodontics
American Dental Association
Maryland State Dental Association
Southern Maryland Dental Association
Through these organizations she has access to numerous opportunities – locally, regionally, and nationally – to stay current on the latest developments in oral healthcare.
By completing continuing educational courses and specialized training, Dr. Brown and her team ensure the practice is up-to-date on the latest techniques, philosophies, and materials. This makes treatment more comfortable, efficient, and stable, and further allows Dr. Brown to customize treatment to suit each patient's needs. Being able to utilize a broad base of knowledge, services, and skills translates to better meeting and exceeding patient expectations for the treatment experience and results!
In addition to her ongoing pursuit of continuing education, Dr. Brown taught in dental school for over 20 years and is currently involved in providing dental health education in schools.
Beyond the Practice
Dr. Brown has resided in Silver Spring and Laurel for over 30 years. She and her wonderful husband, Dr. Patrick Bryant, who is a dentist in Laurel, have two exceptional daughters, Denese and Lawren, and a furbaby, Chase.
Family time is Dr. Brown's priority. She's a dance mom, with both daughters involved in competitive dancing since a young age and active in their school dance teams. The family also enjoys traveling and exploring locally, nationally, and internationally.
In addition to being with her immediate family, Dr. Brown treasured time with her four siblings: she's the orthodontist in the family and the others are all physicians!
When she can find the time, Dr. Brown enjoys cooking and is an avid reader.
Giving Back
Being part of her community, and working to strengthen it for the betterment of all, is central to Dr. Brown's beliefs. She loves volunteering, whether collecting goods and items for distribution or serving in administration roles at her daughters' schools.
Being a positive role model to her daughters, neighbors, and patients is an important aspect of who Dr. Brown is: showing that one can have a dynamic career, be an involved parent, and active in the community!